Validate the Scale of Your Impact
ClimatePoint Impact Methodology

Do you have the ambition to grow, expand your business, or are you looking for funding?
Validate the scale of your impact through the ClimatePoint Impact Methodology. With this solution we can calculate and forecast your potential impact as you grow and permeate the market. It is tailored to the early-stage tech community and can help facilitate your next financing round and increase attractiveness to both potential investors and clients.
Benefits:
Third-party verification

Carbon footprint evaluation

Guidance of sustainability decisions

Set you on a pathway for automated reporting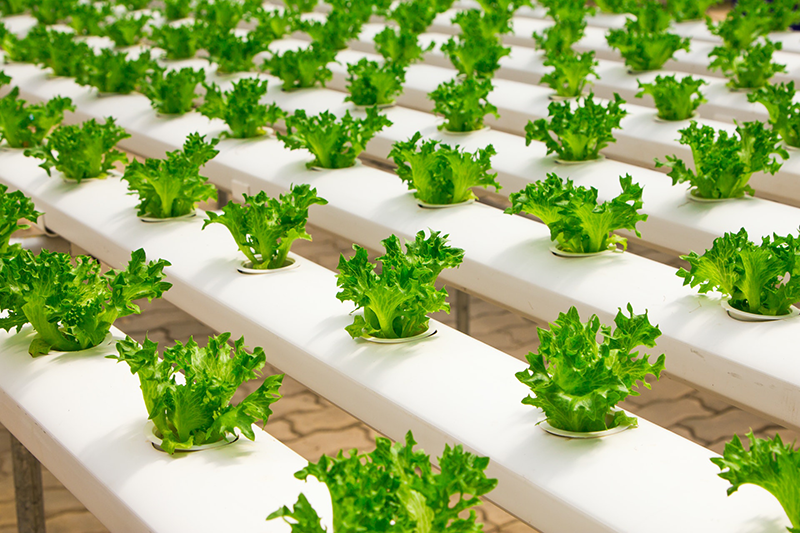 How we do it:
We base the analysis on internationally recognized research and well-established datasets.


New climate solutions are benchmarked against standard products and processes.


Our platform systematically computes the impact of scaling new solutions in the market with transparent margins of error.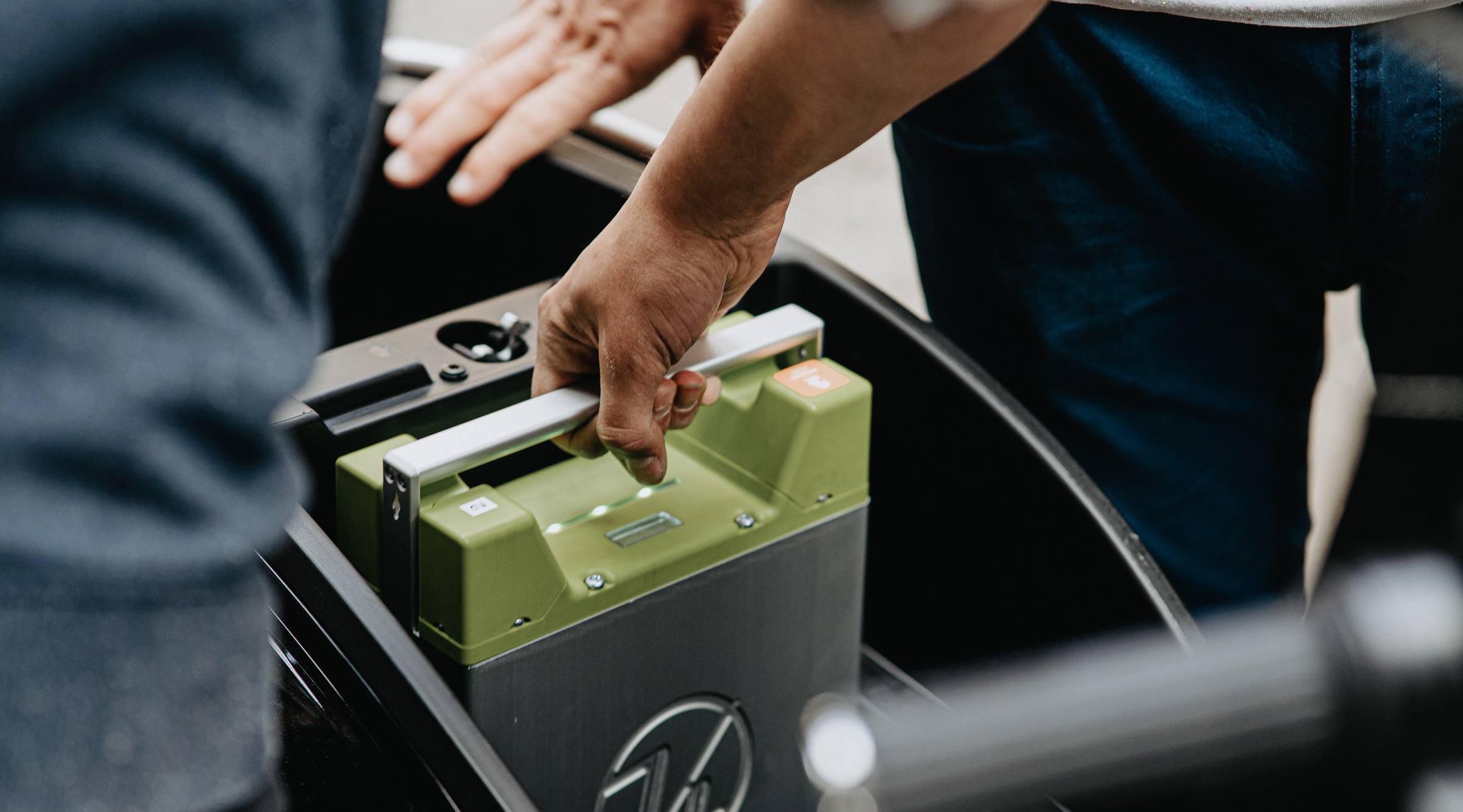 Why now:
You're starting a funding round and want to provide potential investors with actionable analysis in a short time horizon.



You're looking at the climate impact of your solution and want expertise to forecast avoided emissions as you grow in the market.





You want help identifying your emission hotspots and creating a strategy to optimize your emission reductions and climate impact.
Pre-work
We collect relevant sustainability info for your solution.
Case Analysis
We perform the benchmark and forecasting analysis.
Final Report
Findings are written up in an easily understandable document.
Workshop
Get the findings presented in an interactive learning experience.