Validate the Scale of Your Impact
ClimatePoint Impact Methodology

One of the biggest problems facing climate action is evaluating the future impact of technologies that are still being developed today. How do you quantify the predicted impact?
Until now, the default option has been a time-consuming, prohibitively expensive Life Cycle Assessment. With our ClimatePoint Impact Methodology, you can validate your green transition value proposition and become more attractive to investors. We can forecast the future climate impact of your solution by calculating the potential avoided emissions, the return on carbon capital (ROCC), of your technology.
The Solution:
A faster impact analysis benchmarked against reliable, globally-established impact datasets.
Our methodology forecasts a solution's climate point, validates their impact claims and results in a more attractive climate impact value proposition to investors.
The transparent process, data and results help you communicate your solution's impact, validate the importance of investment and plan how to optimize your emission reductions.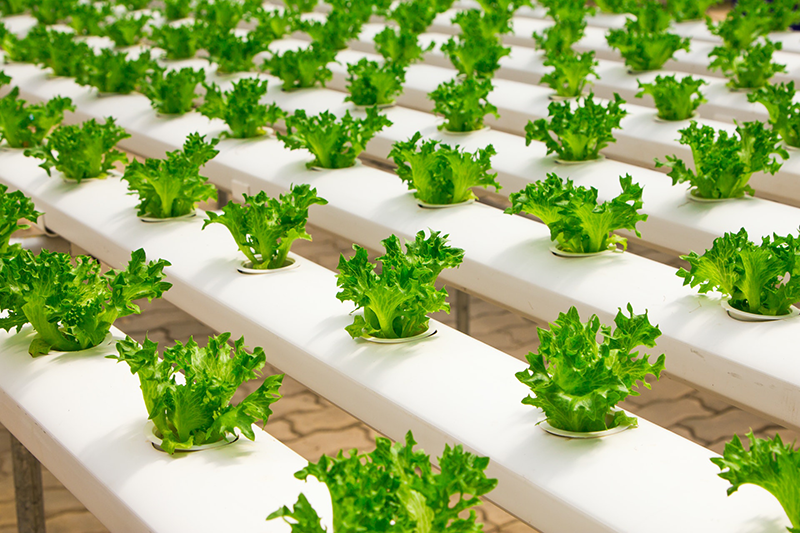 How we do it:
We base the analysis on internationally recognized research and well-established datasets.


New climate solutions are benchmarked against standard products and processes.


Our platform systematically computes the impact of scaling new solutions in the market with transparent margins of error.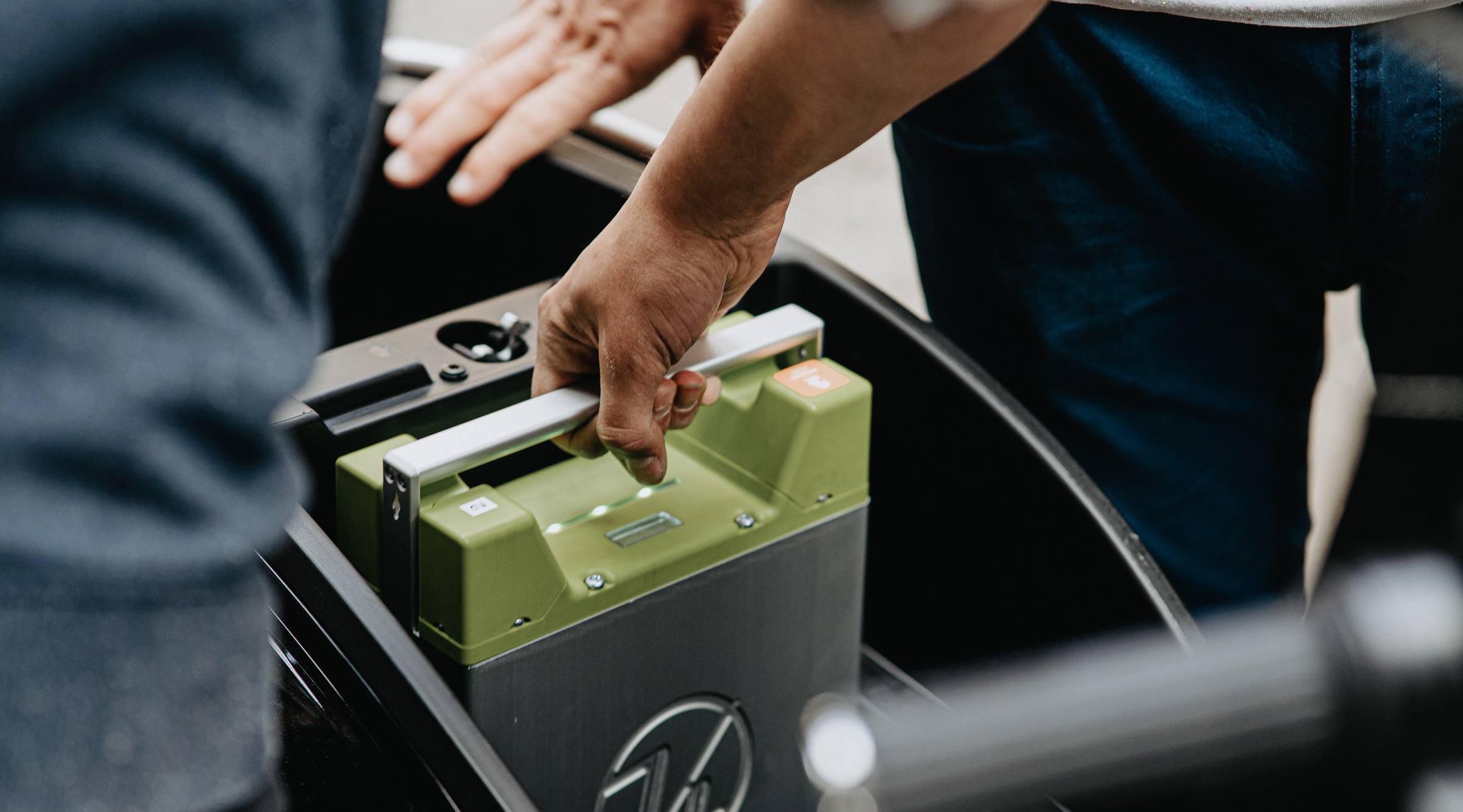 Why now:
You're starting a funding round and want to provide potential investors with actionable analysis in a short time horizon.


You're looking at the climate impact of your solution and want expertise to forecast avoided emissions as you grow in the market.


You're working on a proof-of-concept and want help evaluating and forecasting the climate impact of your solution.



You want help identifying your emission hotspots and creating a strategy to optimize your emission reductions and climate impact.

Pre-work
We collect relevant sustainability info for the solution.

Case Analysis
We perform the benchmark and forecasting analysis.

Final Report
Findings are written up in an easily understandable document.

Workshop
The findings are presented in an interactive learning experience.